Process Credit Cards for 0%
New Rules. New Solution.
Accept credit cards at 0% cost.
Achieve 100% compliance.
Zero Cost Credit Card Processing Solution
When Customers Choose Credit & Debit Card
When customers choose a credit card, they also cover the fee.
At the time of purchase, CardX informs the customer of the fee amount, and always gives the option to pay with a no-fee method or whatever credit card type they choose. You receive 100% of the amount of your sale — without the guesswork of surcharging.
When customers choose a debit card, they pay no fee, keeping you compliant.
Your customers always have a no-fee payment option. To comply with the rules, CardX automatically detects when a debit card is entered and applies no fee. You pay only the low cost of debit card acceptance.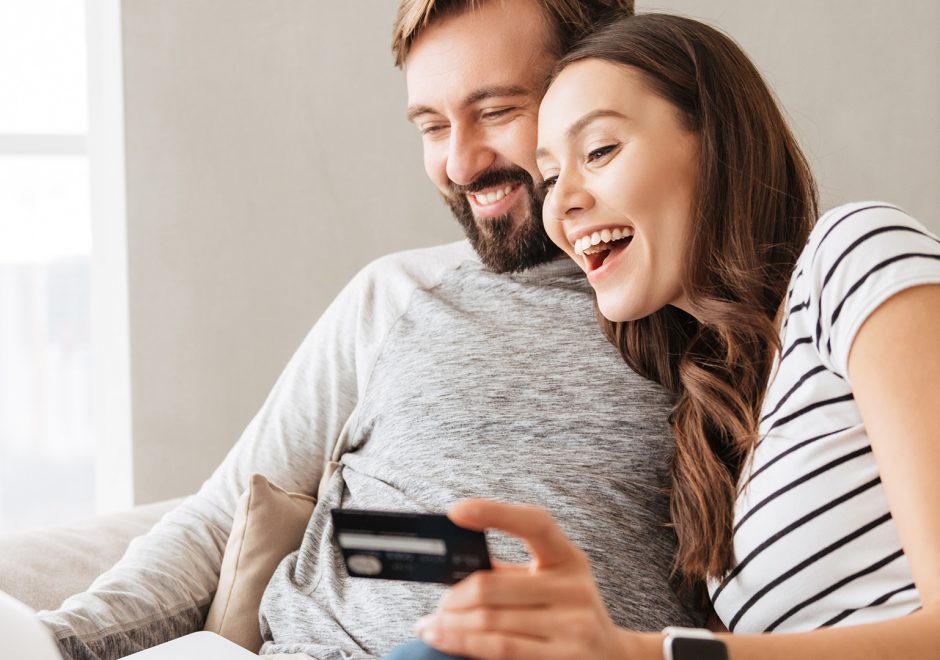 A Zero Cost Solution for Every Way You Accept Cards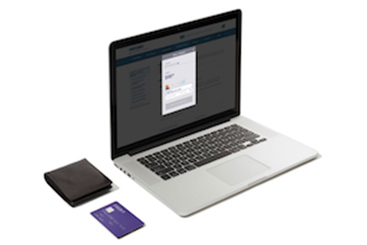 Online - Lightbox
Customers pay seamlessly on your website, without being redirected away. 100% secure. No PCI exposure.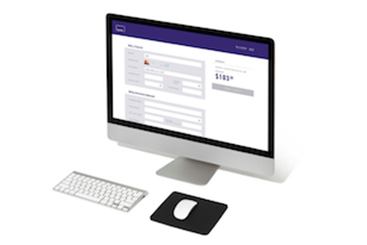 In Office - Virtual Terminal
Complete an order in just a few clicks. No equipment required, no software to install, no special expertise needed.
"My company is saving tens of thousands of dollars a year as a result. "It was single-handedly one of the best decisions that our company has ever made"
"I would like to personally take a moment to express our gratitude to Kurt and CardX. We were introduced to CardX a few months ago and as with anything, we were…" read more
Office Manager Aerial Titans, Inc.
Zero-Cost Credit is a trademark of CardX. Zero-Cost Credit and the copyrighted text on this page are used under license from CardX.