Banc Certified Merchant Services (BCMS)
BCMS is a leader in the merchant services industry; we enjoy the distinction of being the processor-of-choice for many respected Merchants in the world
Merchant Services Provider
The ongoing success of BCMS is the result of focusing on superior customer service. BCMS believes that every Merchant deserves the best. We deliver competitive, honest pricing with a no-risk guarantee. We know you value your money — it's our goal to help you grow and prosper.
Thank you for visiting our website. I hope you enjoy learning more about BCMS. In that spirit, I thought it might be useful for me to describe the philosophy that organizes much of what we do as a company.
At BCMS, we are committed to providing exceptional products and services that allow our clients to compete and win in the marketplace. We do this through both in-house solutions and partnerships with leaders in their fields. As a result, we bring to businesses of all sizes the same innovative services used by Fortune 500 companies.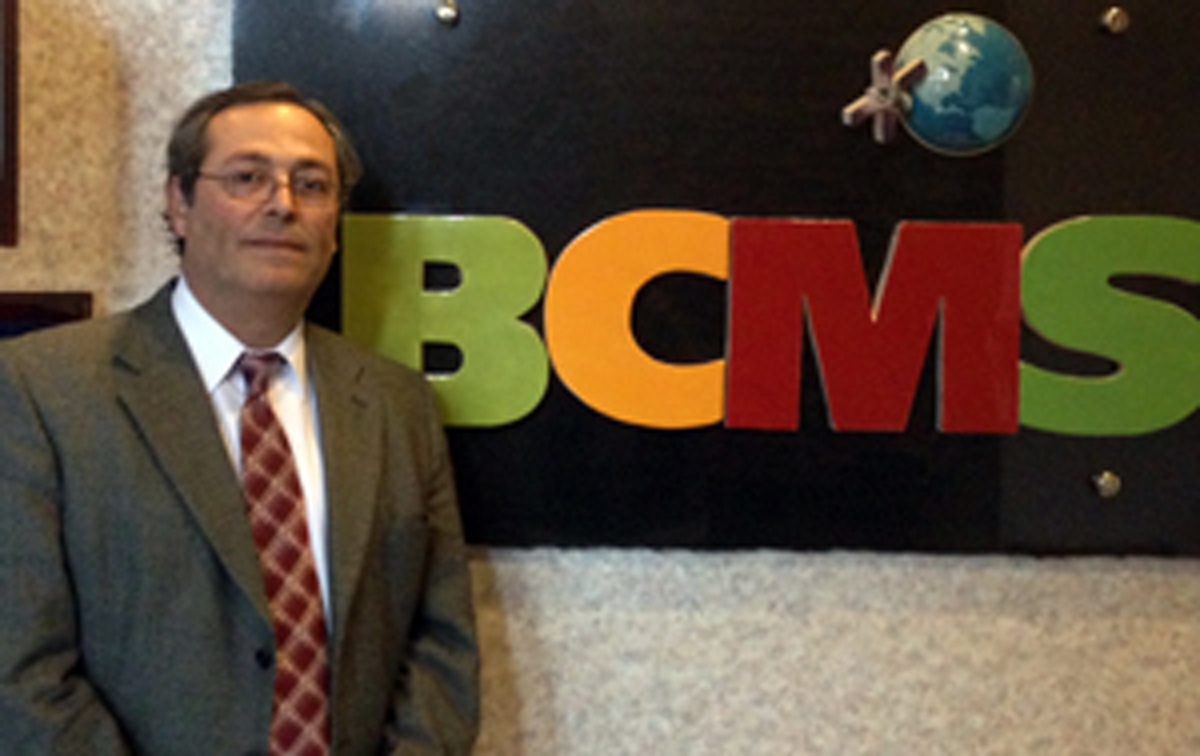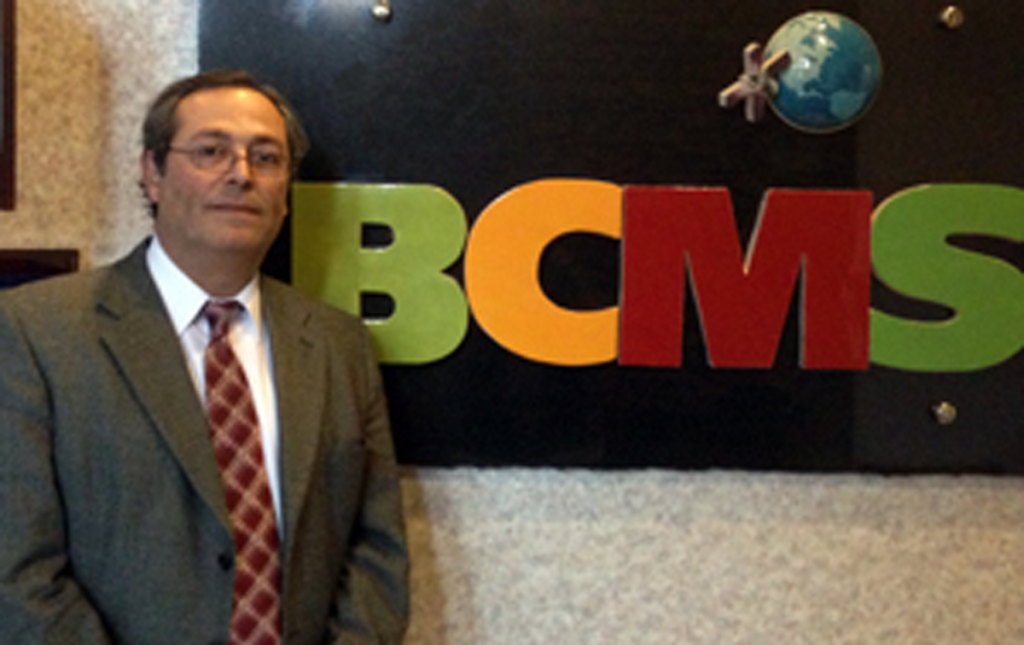 Our 100% Satisfaction Guarantee
The highest compliment our clients can give us
To express our gratitude, we will donate $100 to a charity or any cause of your choice for every referral that becomes a BCMS Merchant. Please have your referral fill out our contact form and have them include your name. We will contact you of when the referral has been approved and we will thank you by donating $100 to a charity or cause of your choice!