The key to our success has been our transparency with our clients and the continuous training and education that is provided to our partners and referral sources
BCMS partners with Individuals, Banks, Credit Unions, Sales Organizations and Software Developers.
For nearly three decades, BCMS has partnered with individuals and organizations to help market our products and solutions to the business of all sizes. The key to our success has been our transparency with our clients and the continuous training and education that is provided to our partners and referral sources. From the first day that you join our team, a specific partner support person is assigned to you to help you in all stages of your development.
Benefits of partnering with BCMS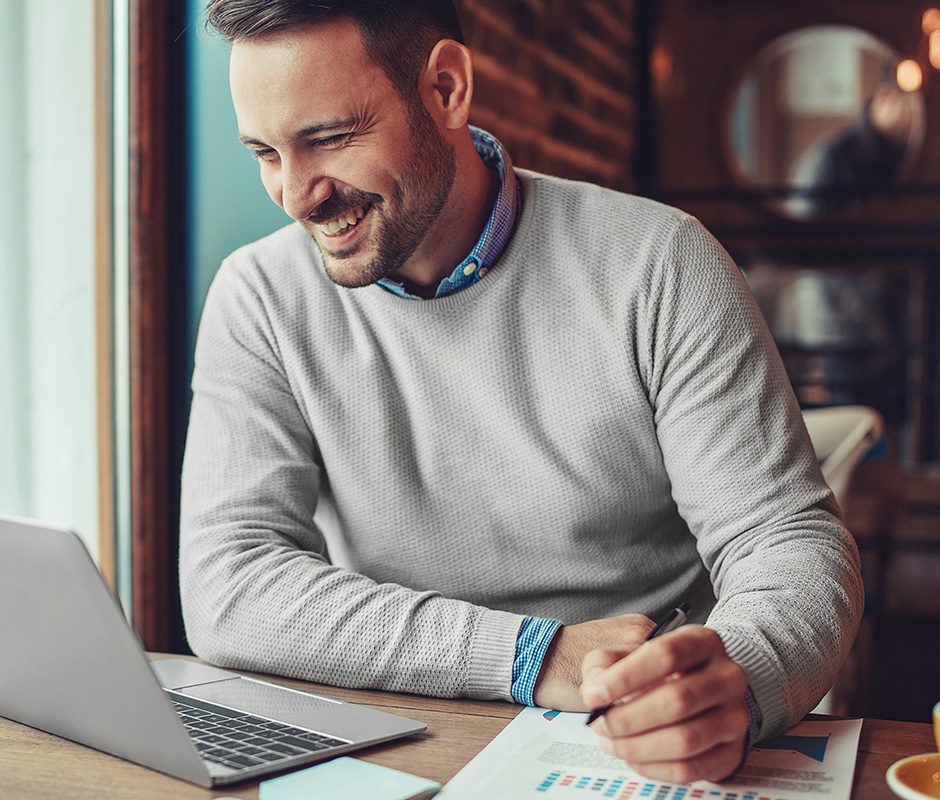 Become A Referral Partner
Earn Monthly Revenue By Referring Business to BCMS.
What Our Sales Partners Are Saying
Next week I will begin my 17th year as an agent with BCMS. I have the Management and the staff to thank for 16 years of success in this industry. I remember my first residual check was $***.**. Ha! Almost made me think, will this pay my bills? I am so grateful for the opportunity to be part of a company that provides service, honesty, and professionality. And looking forward to many more years as a partner with BCMS. Thanks, everyone on the team.
Doug B.
BCMS Agent in Maryland
One of the main reasons that I went with BCMS is no termination fees. I owned a restaurant, and when I tried to leave the current processor, the fees were exorbitant. I and BCMS earn our client's business daily. The fact that we do not mark up equipment much is also a key feature. The key reason that I have stayed is Ali Razi, the CEO. I can call or text Ali and he answers with enthusiasm to help. I truly believe that Ali and his team want agents to earn the most they can and enjoy life. Ali and the team are always there to answer any questions and assist with closing. The ethics and Integrity of BCMS and CardX are second to none. We have the best of both.
Anthony D.
BCMS Agent in California
I have been associated with BCMS for over 7 years. BCMS has always been a very professional run ISO credit card processing company. It's founder, Ali Razi is an expert in the processing space and has 20 + years. Ali's knowledge of processing as well as in Merchant Sales and support has been the reason I associated with BCMS. n addition the people that work for Ali are of the highest caliber, knowledgeable, responsive and great to work with. There is a tremendous opportunity in this field to make a lot of money. But one needs to understand the business to be successful. So, if you are going to be in this industry- you need to work with people that you can trust and will support your efforts. You need to work with a company like BCMS.
Mark H.
BCMS Agent in Illinois
I've been with BCMS for many years, I initially came on board as a sales rep which eventually transitioned to me becoming an agent partner., and the experience has been very positive. BCMS provides its agents with cutting edge payment processing business solutions that keep you ahead of the competition. BCMS also provides excellent support as well as industry insights, both are essential in the merchant services industry. The management team, are very generous with their time, knowledge and the sales support and continually go above and beyond in ensuring agents are provided with all of the tools necessary for growth and success, as I can attest to this 1st hand!
Jacques J.
BCMS Agent in Ohio