BCMS has a variety of products and services designed with small business owners in mind.
Consumer financing program
We will then match the lender(s), from our network , that will produce the best results for you and your customers. There is no obligation to accept our proposed solution and we never force you into long-term contracts. Once you agree on the final platform, we will enroll you and build it for you.
We Deliver the Funds You Need
Rather than make fixed monthly payments, our payments come from the money you make through your credit card sales. We take a small percentage of their sales, so the amount you pay each month is different, and always affordable. This is great for small business owners who are on tight budgets and can't afford high monthly loan payments. With BCMS, you can receive $5,000-$500,000 in unsecured cash. Approval is in less than 24 hours and you receive funding in less than two weeks. Re-payment terms range from 18 to 24 months. Additionally, you do not need any collateral to obtain financing.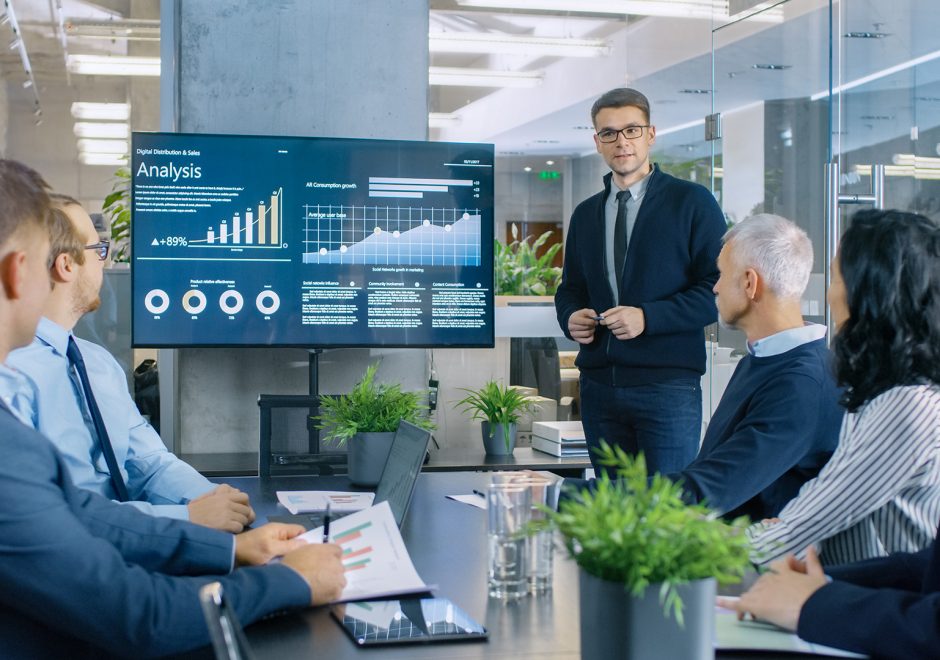 BCMS offers a variety of check services designed to give your business
We offer Electronic Check Conversion, a process of converting a paper check into an electronic funds transfer transaction, and Check Guarantee, a service designed to increase your sales and eliminate fraud.
ACH enables merchants to process authorized debits from a consumer or business checking account. Debits can be scheduled for a one-time charge or for recurring billing. By accepting ACH payments, you will reduce the cost of your payment processing by almost 2%! Scheduling customer billing has never been easier.
Send invoices electronically
If your operation uses invoices to collect from its clients, then BCMS e-Invoicing may be the answer to your ever-increasing cost of collection. With our e-Invoicing, you gain a number of operational and strategic benefits. You can send automated, manual, or recurring invoices through the web. Your clients can process payments directly from your invoices by check or credit card. In addition to cost savings, the ability to automate the invoicing process will increase business efficiency. BCMS e-Invoicing is the perfect solution for your business.
Build Customer Loyalty & Increase Profit
Consumer surveys show that more than half of all gift cardholders will make two or more trips to a store to use up the cash value on the gift card. Gift cards act like miniature billboards, improving brand awareness and reminding customers to return to your organization every time they see the card.
With BCMS Customizable Gift Cards: