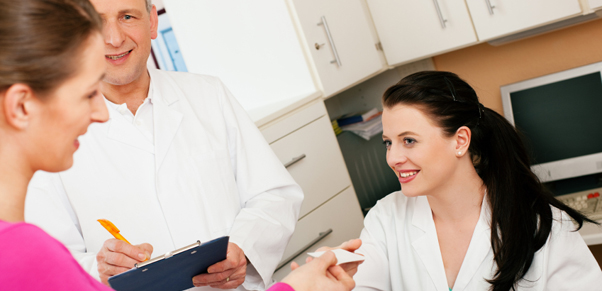 With the BCMS Check 180 Platinum Plan, customers can stretch their payments over a 3, 6, or 12 month period while you get paid 100% up front! The BCMS Platinum Plan allows you to finance purchases up to $5,000 (or more on a case-by-case basis).
Platinum Plan Highlights:
NO INCOME OR CREDIT SCORE CHECK!

 Approval is based on your customer's checking and bill payment history.
YOU GET PAID 100% UP FRONT! Never worry about your money!
MONEY GUARANTEED! There's no risk to you!
AFFORDABLE RATES! The plan has a low interest rate with reasonable payments.
DISTINGUISH YOURSELF FROM THE COMPETITION! Offer the perfect solution for your customers.
The Platinum Plan is simple. BCMS will provide you with a POS terminal and Check Imager to process payments electronically. Only one check is written by your customer for a down payment of 25%. The rest of the balance is split and debited evenly over the 3, 6, or 12 month term that your customer selects. BCMS provides a guarantee against dishonor of the down payment check or the subsequent electronic debits, so you never have to worry!
GET STARTED TODAY