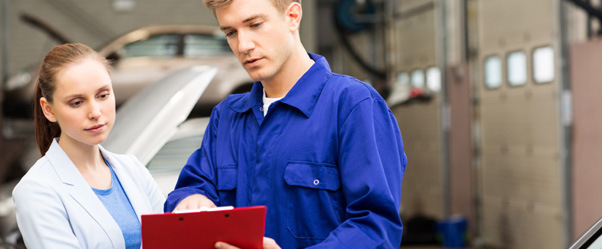 With the BCMS Check 180 Gold Plan, customers can stretch their payments over a 6 month period while you get paid up to $2,500 up front! The BCMS Gold Plan allows you to finance purchases up to $10,000.
Gold Plan Highlights:
NO CREDIT CHECK!

 Approval is based on your customer's income and recent spending.
MONEY GUARANTEED! There's no risk to you!
AFFORDABLE RATES! The plan has a low interest rate with reasonable payments.
DISTINGUISH YOURSELF FROM THE COMPETITION! Offer the perfect solution for your customers.
The Gold Plan is simple. It is a terminal-based solution which utilizes a Point-of-Sale (POS) terminal and a check reader. Only one check is written by your customer at purchase and it is run through the check reader. The rest of the future payments are handled by BCMS so you never have to worry!
GET STARTED TODAY